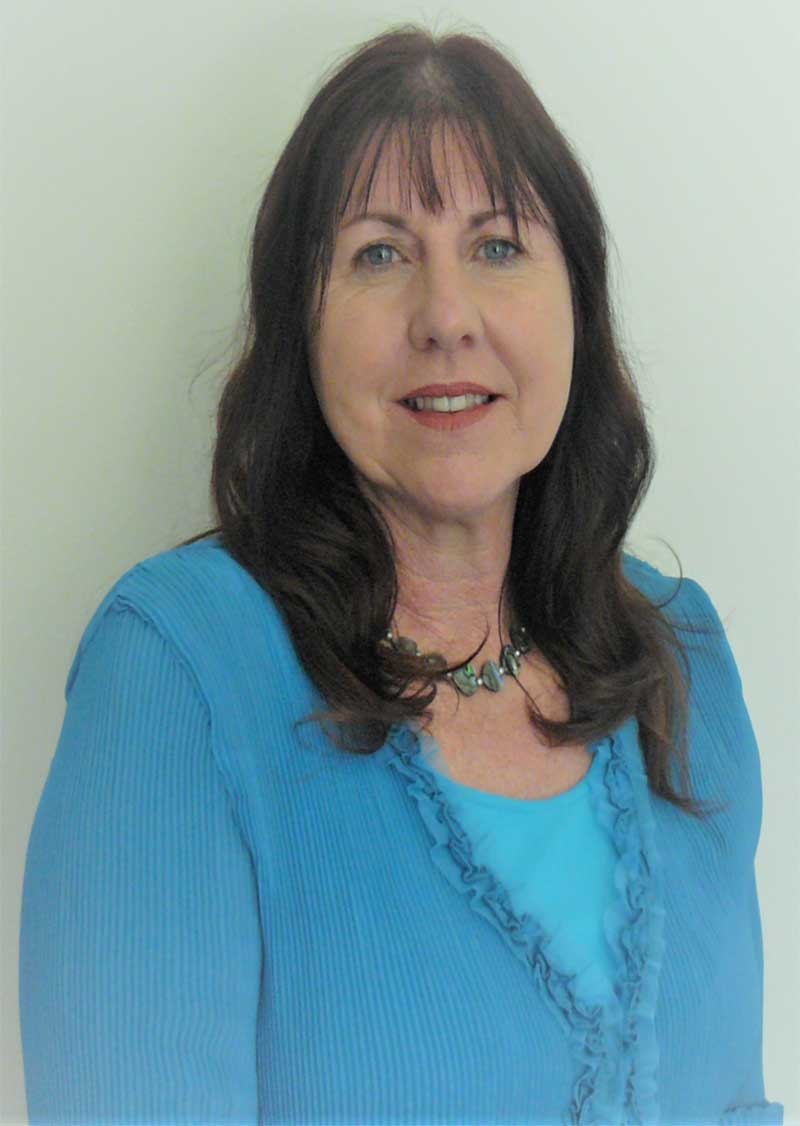 Whether you're a property investor or a private landlord, employing an experienced property manager is often the key to a successful tenancy, which is where Jayne Watkins from Rentals 4 You comes in.
Jayne has been managing properties in Nelson since 2012, although her experience in the industry is not limited to management as she has also renovated and built her own houses giving her a real understanding of the  house building process. Throughout her years in property management, Jayne has been trusted to manage homes in all manner of price brackets, including many brand new homes, and enjoys working with both parties to maintain a successful tenancy.
"I established Rentals 4 You because I wanted to do things differently and better," says Jayne. "There are points of difference that I want to fulfil, keeping clients informed so that landlords know they have their properties managed by someone just as committed to it as they are."
In larger property management companies, many property managers are juggling a massive number of clients and they lose that connection, with the owner particularly, as to what's happening with their property. "I don't ever want to compromise that personalised service which is why Rentals 4 You will continue to grow as our client base expands. We're also proud to be a very competitive option for local landlords as our commission fee is just 6.99 per cent, plus GST, on rent received and we don't have lots of added extra charges," says Jayne.
If you're looking to manage your own property but need some help finding suitable tenants, Jayne is more than happy to hold viewings, prepare the tenancy agreement and undertake the necessary background checks before handing things back over to the landlord.
There are certainly plenty of stories out there about tenancy's gone wrong, which is why it pays to put your asset in the hands of a professional like Jayne. For more information about Rentals 4 You Property Management Services  contact Jayne today on 027 246 5200.